NannyStreet VS Agency/Freelance
Combines The Best Agency and Freelance Confinement Nanny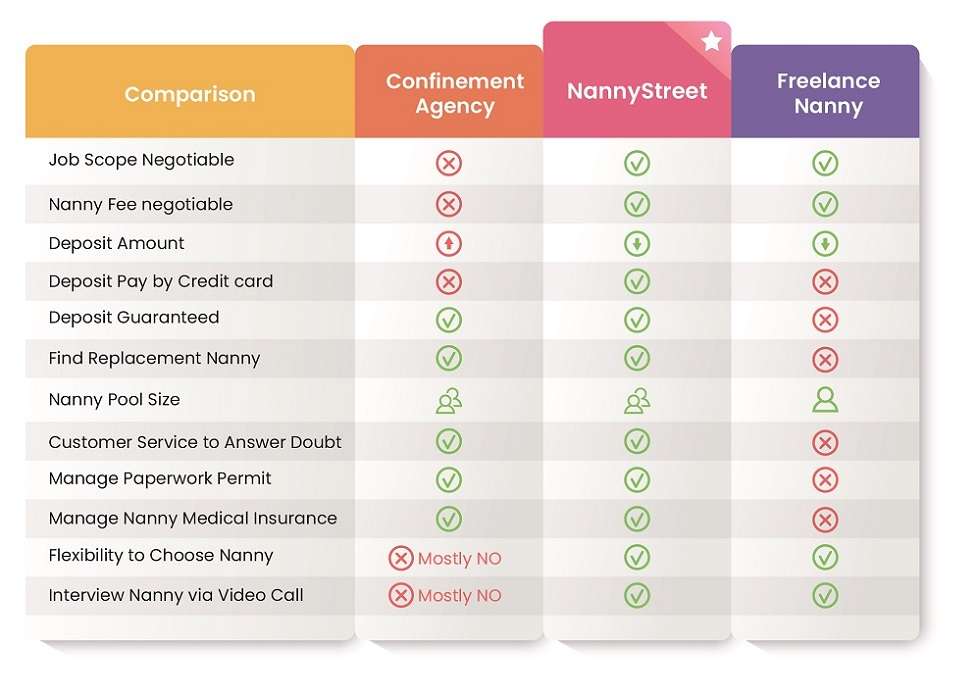 "
Just like an Agency

, get the convenience
of applying for a permit and secure your deposit
~ and ~
Get to have a voice and video call with the nanny,
just like




Freelance

"
Simplify The Confinement Nanny Hiring Process
Submit your estimated due date (EDD) and confinement nanny criteria.
Negotiate job scope and pricing with confinement nanny via text message or voice/video call within apps.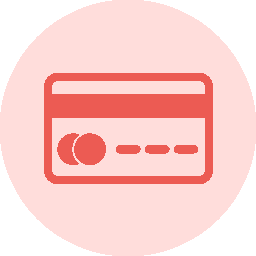 Pay the deposit using your credit card in the NannyStreet app to book your selected confinement nanny.
How does NannyStreet Work?
Click the button below to get for more info.
Testimonial From
Our Happy Clients
We did our first pregnancy without a confinement nanny, and I wouldn't recommend it to anyone. For our second pregnancy we went with NannyStreet after a number of recommendations and researching different agencies.
NannyStreet was able to find us a confinement nanny that could speak English and provide the support we needed, for our delivery timing. They were extremely easy to deal with, and arranged all the work permit issues and insurance on our behalf.
Compared to other confinement agency, yours is different… the rest they just match you.. also not able to communicate directly with the nanny prior to the start.
Your app at least we can choose who is more suitable for us.. suitable or not only we ourself know ma… might be good for you but not suitable for me also no use.
Thk u so much for ur help !! I will definitely intro my gf yr app. It's so easy to use
Ask Confinement Nanny Price
Drop your details below to learn more about our services