Prenatal & Postnatal Massage in Singapore
NannyStreet offer prenatal and postnatal massage home services tailored to suit each stage of pregnancy. During pregnancy, many mothers experience heightened levels of stress, which can cause a significant amount of discomfort.
Studies have indicated that prenatal massage therapy can help reduce anxiety, alleviate muscle aches and joint pains, and improve labour outcomes and newborn health.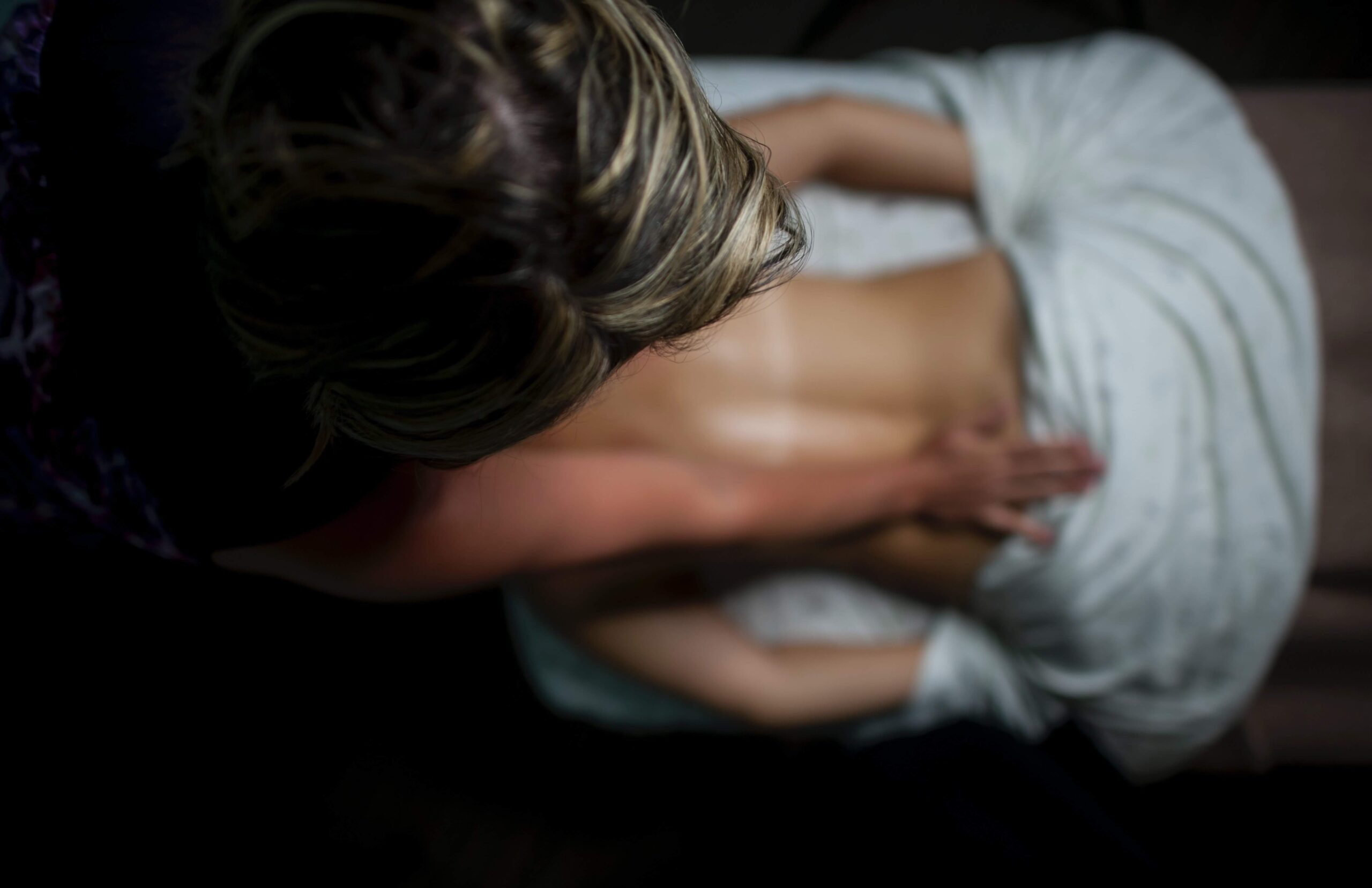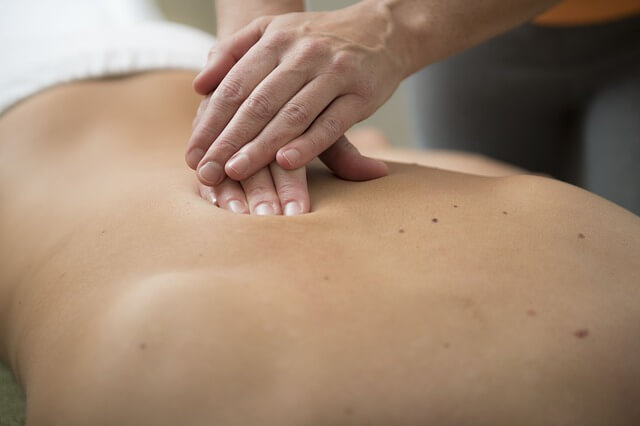 Prenatal massages are often relaxing and calming, which may help ease the stress that comes with pregnancy and reduce many common discomforts of pregnancy, such as back pain and swollen breasts. Prenatal massage helps you feel relaxed throughout your pregnancy and eases the aches of common pregnancy complaints, such as backaches, swollen feet, and constipation.
Most people are unaware that prenatal massage can offer medical advantages as well. It can help with nausea, headaches, and insomnia. It can also help you bond with your unborn child, relieve stress, and improve your overall health.
Submerge yourself with our relieving prenatal massage home service in Singapore, a type of massage given to pregnant women to alleviate any discomfort or complications that they may be experiencing.
Postnatal recovery can be even more difficult than it already is after surgery due to water retention, breast engorgement, and tensed muscles. Maintaining a healthy lifestyle and a regular exercise routine during and after pregnancy is essential to staying fit and healthy.
Postpartum massage can help you to reduce stress, improve sleep, and minimise aches and pains. It is helpful to ease the strain on your body after pregnancy and enjoy a relaxing experience at the same time. You can try various techniques, from light touches to firm strokes. Moreover, postnatal massages can be relaxing or invigorating, depending on your preferences.
Embark on a soothing experience with our postnatal massage home service in Singapore, a perfect way to relax your mind and body and ease the stress of pregnancy. If you're experiencing any discomfort, pain, or cramps, this safe and easy relaxation massage is a great way to reduce the discomfort and speed up your recovery. In addition, your baby will receive a complimentary baby massage while you enjoy your postnatal massage to be relaxed and at ease.
We strive to improve the health and well-being of pregnant and new mothers across Singapore. Our prenatal and postnatal packages are designed so that they are beneficial for every type of mother. Whether your baby is a few days old or a few months old, whether you are breastfeeding or not, every mother can benefit from our services.
We care about your postnatal well-being as much as we do about your pregnancy care. From booking your first appointment to gathering information about your estimated due date, we want to welcome you into our community with open arms.
We understand that every woman's pregnancy is different, and every journey should be celebrated. Therefore, we offer resources and support to every woman during their journey to motherhood.
To book a prenatal or postnatal massage, go to the Google Play Store or the Apple App Store and download our app. The days of switching between platforms for different services are long gone. Designed with simple features and navigations, you can get your pregnancy needs fixed with just one click.