Are you looking for a dedicated, skilled caregiver for your family?
Our transfer maid services come in three options:
1. Transfer Out – You are looking to transfer out the services of your helper
2. Transfer In – You are looking to source your own transfer helper
3. Transfer In – You want us to help you locate a transfer helper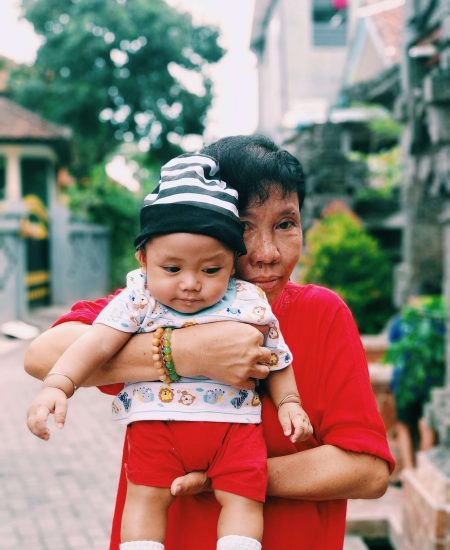 This service is typically used when:
Your contract with your helper has come to an end.
You strongly feel your existing helper does not fit into your family's culture.
You no longer need the services of a foreign domestic worker, possibly due to the following reasons:
o Your children have grown up
o The individual who has to be looked after (typically an elderly) has passed
o You are relocating to another country
We are here to help if you are experiencing difficulties locating the next employment for your helper.
Transfer In (Self-Sourced Helper)
When looking for a transfer helper, know what you are looking for. There are a few different types of assistance in general:
Those who focus on household chores
Those whose sole responsibility is babysitting
Those who focus on caring for toddlers or children
Those who focus on caring for the elderly
Those who focus on caring for your pet
Let us assist you in locating a helper. Give us a description of what you want and your family's profile, and we will assist you in finding the suitable candidate for your family. Send us your request through our app. Our team are always on standby to assist you with any query that you might have.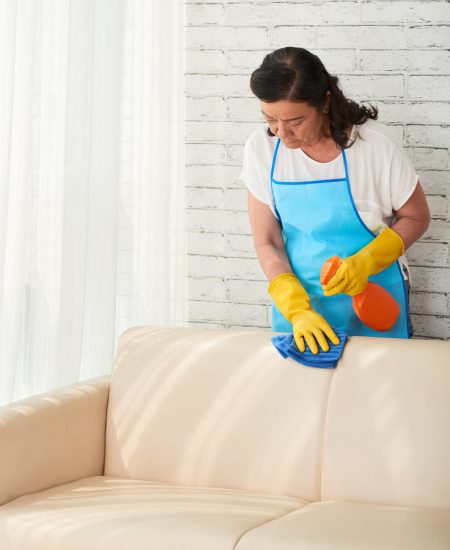 Looking for a transfer helper? We are here to help you find the best care for your family! Choosing the right helper through a maid transfer agency in Singapore is the quickest way to find someone suitable.
We have a large selection of qualified candidates and are confident that one of them will meet your needs. From conducting thorough candidate screenings to providing helpful interview tips, we are here to help you every step of the way. Let us handle all the details so you can focus on finding the right person for the job. All of our employees have undergone rigorous screening and been recruited to guarantee the excellent quality and standards of the help we provide.
What is a Transfer Helper?
A domestic helper who has received written permission from her current employer to work for a different employer is a transfer helper. The process of hiring a domestic helper has traditionally been difficult and time-consuming. With a transfer maid, the process is much simpler and quicker.
Finding a reliable housemaid is one of the best ways to find help for your home. Having an extra level of experience than a novice can help ensure a much smoother process, which is specifically to say, that a transfer helper in Singapore can make transferring more manageable and faster.
Reasons to Engage a Transfer Helper
When a friend or family member's helper performs well, the helper is usually recommended to another friend or family member in Singapore. Because the process can be completed in as little as a week, a transfer helper is convenient for those in dire need of a maid and cannot wait for months for one.
Therefore, employing an available transfer helper through a transfer maid agency may be more economical in the long run as you would be able to lower costs by not spending on your helper's plane ticket. However, if anything goes wrong, you will need to spend additional time and money to find a replacement helper.
When you employ a maid agency like us, you will not have to undergo the tedious hiring procedure again if that occurs. We will manage everything and get you a replacement as quickly as possible.